Only one week at "Serre Chevalier" and I'm ready  to be back now ! Special thanks to J&A for their hospitality… Because I haven't gone to the French Alps for a long time, I decided to not skiing this year but to begin snowboarding. Finally, after this week, I'm quite proud of the results !
But – promise – for next year I'll prepare myself before ! cause I'm soooo tired now !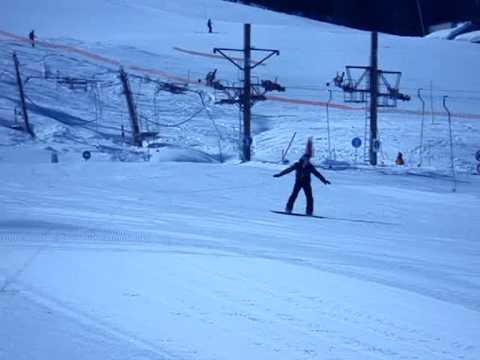 PS : if you're looking a flat to rent @ "SerreChe", send me a message – I have good adresses !